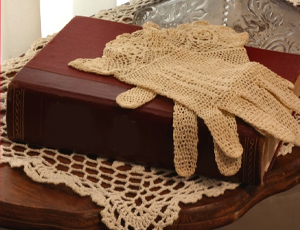 "It is a truth universally acknowledged, that a single man in possession of a good fortune must be in want of a wife."
The most popular of Jane Austen's novels in her time, Pride and Prejudice continues to fascinate readers and writers today, 200 years after its original publication on January 28, 1813. In fact, Jane Austen may be one of the first authors to inspire the "fanfiction" phenomena. In point of fact, there are so many adaptations and spin-offs of this one work of fiction, you could read nothing but Pride and Prejudice "fanfic" for a year—and still have more to read. And as a HUGE fan of this novel, I see nothing wrong with that!

Some of my favorite adaptations of Pride and Prejudice are actually written for teens – which seems fitting since Lizzie and Jane were barely adults and the younger sisters were teenagers.
Polly Shulman's Enthusiasm follows the trials and tribulations of best friends Ashleigh and Julie. Ashleigh, the Enthusiast, takes her passions far far too seriously and goes to extremes to follow them—until she finds her next calling. Julie, a Pride and Prejudice fan, willingly endures her friend's obsessions with a calm only a true friend can accomplish. That is, until Ashleigh's next obsession is also Julie's. When the girls find themselves suddenly involved in the boys' school musical, will their friendship survive Austen overload?

How would Pride and Prejudice have been different if it were set in Hollywood? In Epic Fail, Claire LaZebnik's take on Pride and Prejudice, we find out that the world of today is not so different from the 1800s, except with more paparazzi.

Check out our recommendations for more Austen fanfic?