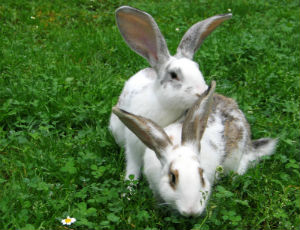 Teens love their pets, so in honor of National Pet Week, here are some books to check out. Whether you're looking for a new pet or trying to train an old one, these books will help guide you.
In Head of the Class: A Teen Dog Expert Teaches You to Raise and Train the Perfect Pal, 15 year old Kate Eldredge explains all the basics of training a dog while including tricks and activities to put the training to work. She covers everything from picking out the right dog for you to working at dog events.

I bet some of you are thinking, "But I'm a cat person!" Well, if that's the case, you should check out Cat Sense. This one is great because not only can you learn how to create the best home for your cat, but it also goes over how house cats evolved into our world. If you love cats and want to know why they do what they do, this is the book for you.

But maybe you don't have a pet, you live in the city and your parents don't want a big pet in your home. Small Pets is just for you! It is full of photographs of the variety of small pets people own. You can hunt for a future pet while learning about how much work it takes to take care of each animal.

What kind of pet do you want or already have?