Philip David Sang Digital Collection
CPL's Digital Collections document life in Chicago through archival images, documents and artifacts.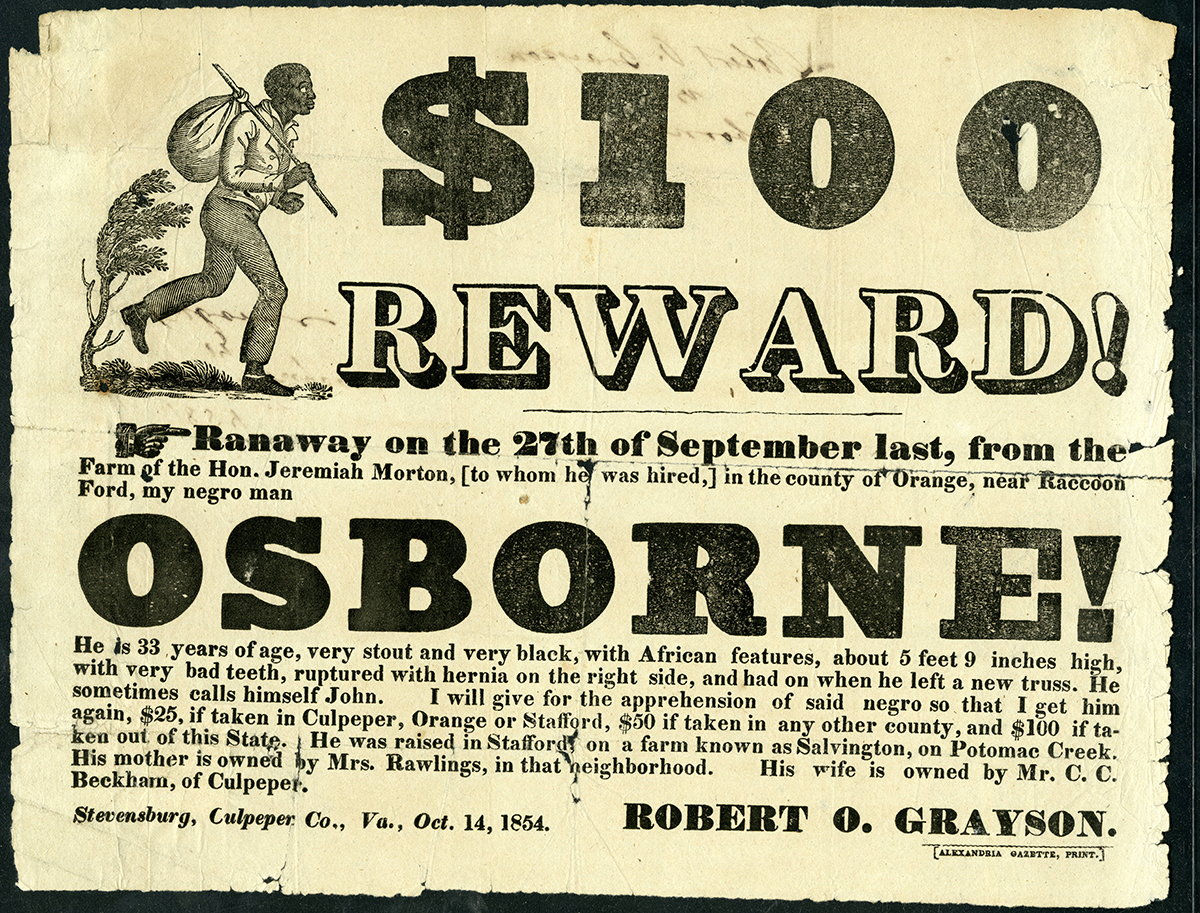 About
The Philip David Sang Collection contains unpublished and published works and ephemera united by its focus on the struggle of Africans and African Americans through the Middle Passage to the civil rights movement.
During the 20th century, Chicago native and former president of the Illinois State Historical Society Philip David Sang collected a wide variety of documents and manuscripts exploring American history. The majority of the collection, and the selections made available here, document the African American experience in slavery and in the resistance that culminated in its abolition. Collection series include Abolitionism, Runaways, Inventory and Birth Records.
The Philip David Sang Collection is housed in the Vivian G. Harsh Collection of Afro-American History and Literature at Woodson Regional Library.
Questions or concerns about rights and access to this digital collection? See our Copyright and Takedown Policy.
Acknowledgment of Harmful Materials
Chicago Public Library collects images, documents and other archival materials from different communities and time periods to preserve and make available the cultural and historical record. As historical objects, some of these materials contain harmful or disturbing content. CPL presents these artifacts as an unfiltered social record and does not endorse the views expressed therein.
Related CPL Collections
Related External Resources
History & Genealogy Events
Jan 13th | 1:00pm - 4:00pm
African American Chicago History Blog Posts