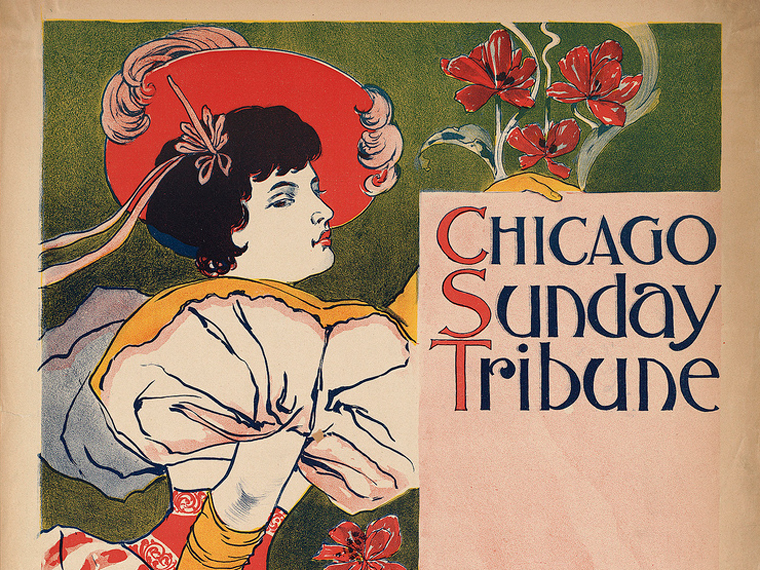 March is a big month for women in Chicago, as the city celebrates its 177th birthday and the nation celebrates Women's History Month. Although there has been only one female mayor in our city's history, here are some stories of other influential Chicago women.
Seeing with Their Hearts tells the fascinating tale of the relief efforts women carried out following the Great Chicago Fire of 1871 and takes readers through women's hard-fought political battles of the early 20th century.

The Fair Women takes readers to the Woman's Building at the World's Columbian Exposition of 1893. The Woman's Building was planned, decorated and managed by women, and housed exhibits relating to all aspects of the lives of late 19th century women.

If you liked the musical and movie Chicago, you'll love The Girls of Murder City. Although I can't say that these women were among those who positively shaped the landscape of Chicago, the book is a fun account of crime, social history and journalism.

The Girls of Murder City is available in multiple formats.
Rounding out this bunch of books are two biographies of women whose influence is felt even today in Chicago. To Tell the Truth Freely is an account of the life of Ida B. Wells, civil and women's rights activist. What Would Jane Say? shows two viewpoints of rebuilding Chicago after the Great Fire—men's and women's, with Jane Addams spearheading the women's position.