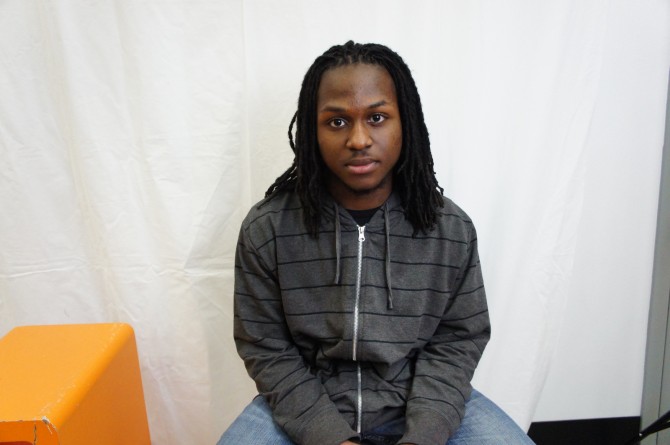 Meet Brandon.
An avid videomaker and participant in our video production workshops, Brandon has made several films under the guidance of YOUmedia video mentor Carolina Gonzales, including The Struggle Is Real.
Since starting his sophomore year at King College Prep, Brandon has become their resident star videographer, too. Check out his YouTube channel!
Don't forget to drop in for our video production workshops at 4 p.m. Tuesdays!