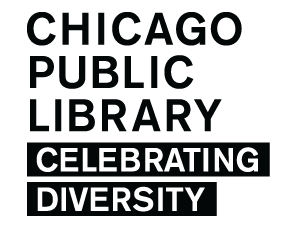 Celebrate diversity in June with Pride Month, an annual celebration of the culture, contributions and traditions of the lesbian, gay, bisexual and transgender community.
Events
Visit CPL for film screenings and other events on LGBT topics. Highlights include:
Wanna Join the Zine Scene? Teens, do you have a story to tell or an experience to share?Join members of Chicago-based writing collective Brown and Proud Press for a zine-making workshop. Learn how to make a multi-page zine with just one sheet of paper and discuss the importance of telling our stories as LGBTQIA communities to challenge stereotypes, oppression and dominant narratives in mainstream media.
Drag Story Time: Nothing makes for a fun story time like beads, boas and books! Chicago's finest drag queens help us celebrate Pride Month by reading their favorite stories to younger readers. For kids 0 to 14 and their families.
See a complete list of Pride Month events.
Reading Recommendations
Want to learn more about Pride? We recommend: