Faces of Chicago Public Library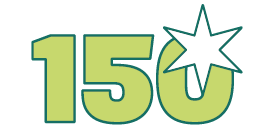 To celebrate CPL's 150th anniversary, we invite you to submit your photo and tell us why you love Chicago Public Library! We want to feature all of the amazing people who help CPL be a place of impact.
By submitting this form, you consent to the use of your photograph by Chicago Public Library singularly or in conjunction with other photographs for advertising, publicity, social media or other print or digital use.
"*" indicates required fields