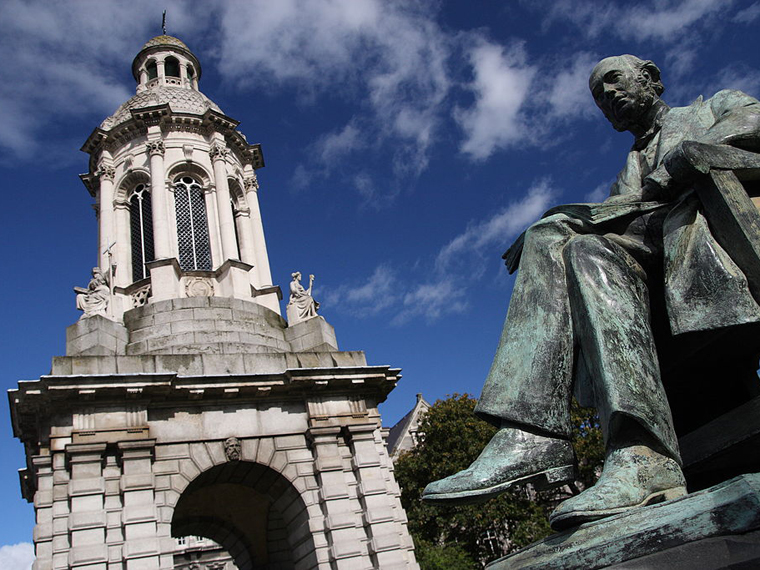 People love handing out recognition and awards. There is an award for most anything—acting, singing, peace and even best beard and moustache. The literary world is especially fond of awards, with the Pulitzer, National Book Award and of course, the awards we remember from our childhood—the Newbery and Caldecott.
Last year, CPL participated in the nomination process for the International IMPAC Dublin Literary Award, which is awarded annually for fiction titles of high literary merit. During this process we scoured "best of" and year-in-review lists, as well as picked the brains and bookshelves of our friends and colleagues, searching for books that would accurately meet the qualifications and perhaps uniquely represent Chicago. We whittled down our long list of recommendations to a shorter one, then hashed and rehashed the merits of each until we agreed (or mostly agreed) on three.
Here they are, in no particular order—CPL's nominations for the 2014 IMPAC Award: The Yellow Birds by Kevin Powers, This Bright River by Patrick Somerville and The Dog Stars by Peter Heller.



Check them out today and let us know what you think! For lists of literary awards with past and current winners, see our Awards page.