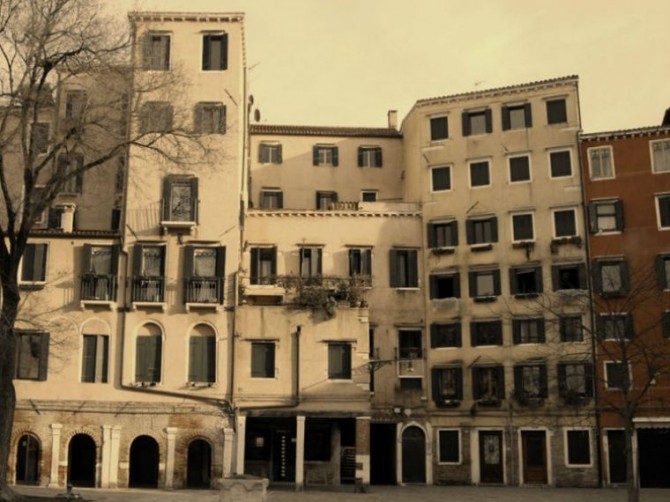 Roberta Rich has written only two books so far, but I enjoyed both of them immensely. In The Midwife of Venice, Hannah Levi, a midwife of legendary skill and confined to the Jewish Ghetto, makes a decision to help a countess in natal distress. She takes along her "birthing spoons", a form of forceps, with her despite the very real danger of being accused of witchcraft for using them. Why does she take such a risk? Her husband, Isaac, was shipwrecked in the Mediterranean and is now a slave in Malta. The money from the nobleman whose wife she helps would pay for Isaac's freedom. Isaac is far from idle, however. He is trying to free himself through various means and return to his beloved Hannah. In the end, the couple has to rely on Hannah's sister Jessica, a courtesan and "New Christian."  After terrible sacrifice, Hannah and Isaac sail for Istanbul with their adopted son for a new life.

In The Harem Midwife, Isaac and Hannah are hard at work in the silk trade. Unfortunately, the price of silk is depressed and they cannot recoup their costs. Hannah's practice as a midwife is what is keeping them afloat. She once again gets called in by the high and the mighty, this time, the mother of the Sultan. Hannah lies to save a Jewish slave girl's life, and things get complicated from there. Adding to the drama is the arrival of the putative sister-in-law of Isaac. According to her ketubah, or Jewish marriage contract, she is entitled to her dowry, 100 florins, now that she is a widow. Isaac and Hannah do not have the money, and could end up with nothing but the clothes on their backs if they cannot find a way to pay it in time.

These books are chock-a-block with period detail: you can see and especially smell the places that Hannah and Isaac visit. One learns a good deal about Jewish traditions of the time as well.  Drama is also a key part of these books. As Jews, Isaac and Hannah are suspicious-seeming outsiders wherever they go.  Hannah is especially in danger because she is an occasional midwife to the ruling classes, who are known to be fickle and vengeful should a birth go wrong. I find these books hard to put down, and they go by faster than I would like, they're so readable. Definitely good as a beach read, or any lazy afternoon.