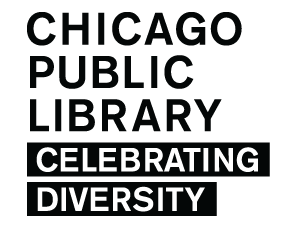 Join CPL in our celebration of Hispanic Heritage Month 2017, September 15 to October 15.
We'll have events for all ages and interests, from live music performances to craft workshops, celebrating Hispanic culture, folklore and tradition.
Our celebration begins with Senor 4 & Senor 5: The Architects of Ancient Civilizations at 1 p.m. Saturday, September 16 at Chicago Lawn Branch. Kids and families, discover the importance of math, geometry and architecture to the history of the Americas.
Upcoming Events
See all Hispanic Heritage Month events.
Recommended Reading
Celebrate Hispanic Art
Local artists display their work at 22 CPL locations in celebration of Hispanic Heritage Month.