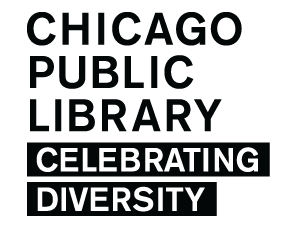 Celebrate diversity in July with CPL's first observance of Disability Awareness Month, which examines issues of access and understanding, and highlights the contributions and achievements of Americans with diverse abilities.
Events
Disability Awareness Month events include story times designed for kids with special needs, an adult book discussion and a hands-on session in the Maker Lab.
Our keynote program, Diverse, Loud & Proud, is Sunday, July 23 at Sulzer Regional Library. The event features a hilarious and touching reader's theater-style performance by Tellin' Tales Theatre's Young Adult Writers. The group is a mix of people with and without disabilities who have developed their stories in a four-week writing workshop.
Look for CPL staff in the Disability Pride Parade on Saturday, July 22. The parade route runs along State Street to Washington Street, ending at Daley Plaza.
Reading Recommendations