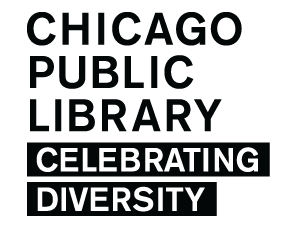 Join the celebration of African American History Month 2017! In February we're bringing African American history, music and crafts to a CPL location near you.
African American History Month opens with Seed Saving with Naomi Davis on Thursday, February 2 at Harold Washington Library Center. The proud granddaughter of Mississippi sharecroppers, Davis builds on the "Suitcase Monologue" that shares how victory flourished over decades after the Great Migration journey to the North.
Featuring film screenings and book clubs for adults, interactive events for teens, story times and hands-on activities for kids, and music and crafts for the whole family, African American History Month is a celebration and a time for learning for all of Chicago. This year's events highlight the One Book, One Chicago theme of Eat, Think, Grow.
Upcoming Events
Event highlights include:
Explore the complete list of African American History Month events.
Recommended Reads
Books for Adults: Explore themes of family, and how to eat, think, grow and live healthy.
Books for Kids: Inspire kids to be themselves and learn about other cultures with these titles.
Cookbooks: Make some delicious meals with these recipes.
Exhibits
Local artists will display works at three CPL locations during African American History Month.