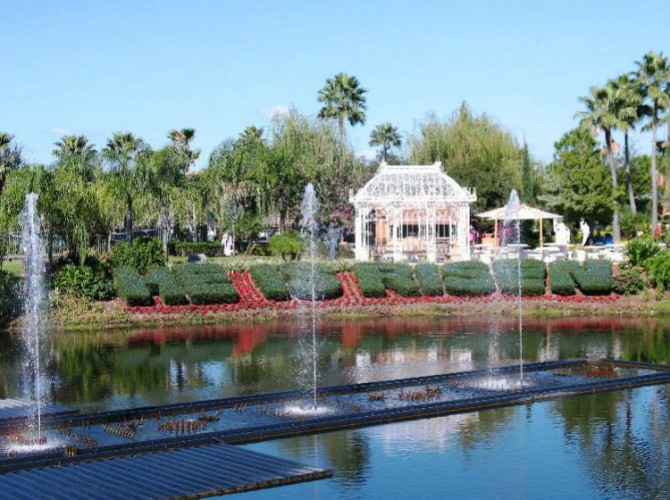 Jena Malone stars in Saved! as Mary, a girl who apparently has it all: a sweet boyfriend, a close relationship with her mother, and best of all, a membership in the Christian Jewels music group, which doubles as the popular crowd at American Eagle Christian High School. That is, of course, until she secretly gets pregnant trying to cure her boyfriend of his unnatural urges and quits both the Christian Jewels and their brand of Christianity. The only people who know of her predicament are one-naughty-word-away-from-homeschooling Cassandra (underrated actress Eva Amurri Martino) and Roland (a convincing Macaulay Culkin), the cynical brother of Mary's former best friend and mean girl extraordinaire Hilary Faye (Mandy Moore).  As heavy as this may sound, Saved! is a rollicking comedy of snobs versus slobs that asks which group Jesus would have hung out with. Moore elicits guffaws as she satirizes her good-girl image and Mary-Louise Parker does a nice turn as Lillian, Mary's hilariously oblivious mother.  There are also subplots involving Patrick Fugit and Martin Donovan as the son and father interested in Mary and her mother, respectively. While you don't have to be a Christian (or a recovering one) to enjoy this movie, as someone who grew up a few miles down the road from Moral Majority headquarters, I appreciate the in-jokes. What would Jesus do? Check out this movie.

Holy hysterics, Batman:
The Favour, the Watch, and the Very Big Fish. Bob Hoskins plays a mild-mannered religious photographer whose model for Jesus inspires crowds of believers and starts believing the hype. Natasha Richardson plays the love interest of both men.

Monty Python's Life of Brian. The Pythons take on the Gospels, mixing modern religious scholarship with high-, mid- and lowbrow comedy. This movie features the first appearance of "Always Look on the Bright Side of Life."

Religulous. Comedian, TV host and provacateur Bill Maher questions both the humble and mighty faithful in this documentary.