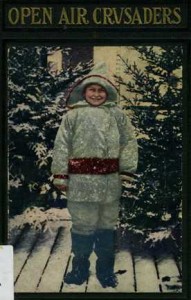 The Municipal Reference Collection is a unique resource that serves as the first point of contact for information on Chicago ordinances, statistics, government, budgets and community areas.
We are located on the fifth floor of the Harold Washington Library Center, 400 South State Street, Chicago, Illinois 60605. Call (312) 747-4526 for reference assistance. All materials are for use in the library only.
Local Government Publications
Chicago Public Library is an official repository for City of Chicago documents. Also in the Municipal Reference Collection are documents from other local taxing bodies in Chicago. The historical collection is extensive and information on almost every aspect of municipal life in Chicago can be found here. We have most city documents published since the mid-1800s.
Materials in the collection include such documents as the coroner's report on the Eastland Disaster, the Mosquito Abatement District's Annual Reports, city plans for the Grand Boulevard area, rules for food sanitation, proposals for a new Cook County Hospital, a list of streets paved in 1880, a report on Open Air Schools and reports of the Landmarks Commission on significant buildings in Chicago.
We have historical and current annual reports, statistical reports, budgets and other documents from agencies such as: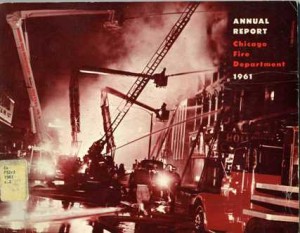 Community organizations
Public interest groups